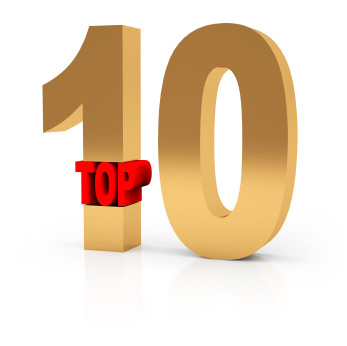 You have clicked, and we have listened!
Enjoy the fruits of your Web surfing labor by taking a look at your top choices from 2009!
While the year isn't over yet, we couldn't help but put together this list to give you a taste of what matters most to Safety Professionals.
Whether it's killer laptops, violent snack machines, or the biggest PPE excuses, you'll find them all here!
Top Safety Stories of 2009.5