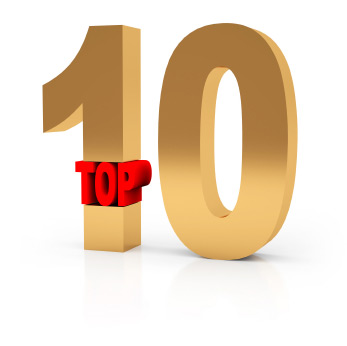 What are OSHA inspectors targeting now? The agency has released its top 10 violations for fiscal year 2011.
The Deputy Director for OSHA's Directorate of Environmental Programs, Patrick Kapust, provided the new list at the National Safety Council's annual Congress.
The list includes a mix of general industry and construction standards:
This list covers the period from October 1, 2010 to September 30, 2011.