Welcome! Tell me if you've heard this one: "At our company, safety is everyone's job."
Periodically, we ask three safety pros how they'd handle a difficult work situation. Today's problem: A manager is asked to cut an already lean safety budget.
Here's a challenging scenario: A prospective new hire seems perfect for a position in the shipping office, but she is a legal user of medical marijuana. Company policy says employees can use medical marijuana as long as they're not in a safety-sensitive position, but the policy fails to clarify what such a job is. What would […]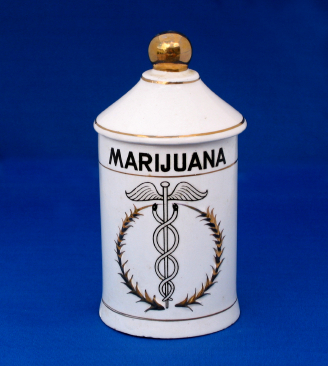 SAFETY TRAINING KITS
Get up to date with our Safety Training Kits.