Which is more likely: that you're killed in a job-related incident or that you become President of the U.S.?
How many of these safety apps are you using?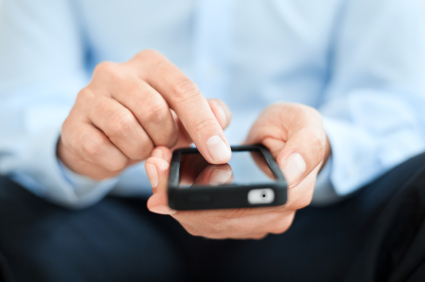 Yes, there are apps for workplace safety, including OSHA's first one. But overall, there aren't many that are free or inexpensive.
SAFETY TRAINING KITS
Get up to date with our Safety Training Kits.