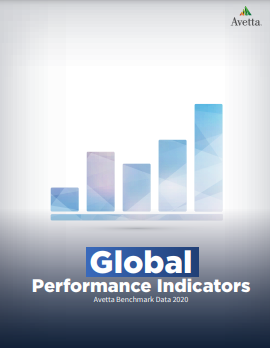 FREE WHITEPAPER
Global Performance Indicators for Safety and Compliance
How Organizations Can Prioritize and
Implement Better Safety Measures
The International Labor Organization (ILO) estimates that globally one worker dies, and 153 others are injured every minute.
That equates to an alarming 2.3 million deaths and 313 million accidents every year.
The impact on coworkers, workplaces, and families is unimaginable – not to mention the economic cost.
These stats paint a grim picture of the modern workplace.
Now more than ever, organizations need to implement a proactive approach to workplace safety. But better workplace safety is more than just productivity and compliance – it's a demonstrated commitment to employees, families, and consumers.
Download this whitepaper to get the latest insights into workplace safety, better risk management, and how to protect your employees.
DOWNLOAD YOUR FREE WHITEPAPER

You will also be subscribed to our email newsletter that delivers practical advice, resources, and products to help you navigate everyday safety challenges. You may also be contacted by the sponsor of this event.

You can unsubscribe from emails at any time.
Privacy Policy