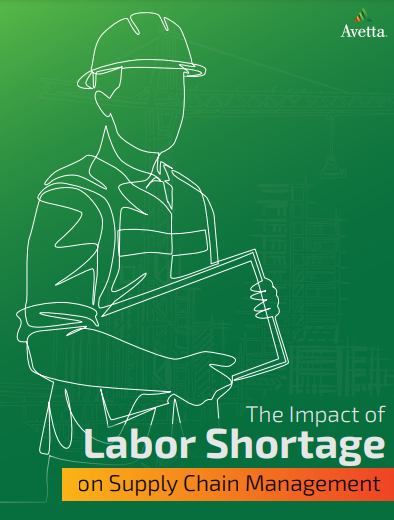 FREE WHITEPAPER
The Impacts of the Skilled Labor Shortage
Combat Costly Disruptions in the Supply Chain
An imminent labor shortage is set to shake up global supply chains.
According to the latest research by Korn Ferry, businesses across the globe could be dealing with a labor shortage of 85.2 million skilled workers by 2030.
The dent in revenues is projected to be around $8.45 trillion or the combined equivalent of the GDPs of Germany and Japan.
This does not bode well for supply chains and suppliers across the globe.
This whitepaper from Avetta highlights the latest insights on labor shortages across construction, mining, trucking, and more. It also dives into how to combat the global skilled labor shortage and protect your organization from costly disruptions.
DOWNLOAD YOUR FREE WHITEPAPER

You will also be subscribed to our email newsletter that delivers practical advice, resources, and products to help you navigate everyday safety challenges. You may also be contacted by the sponsor of this event.

You can unsubscribe from emails at any time.
Privacy Policy