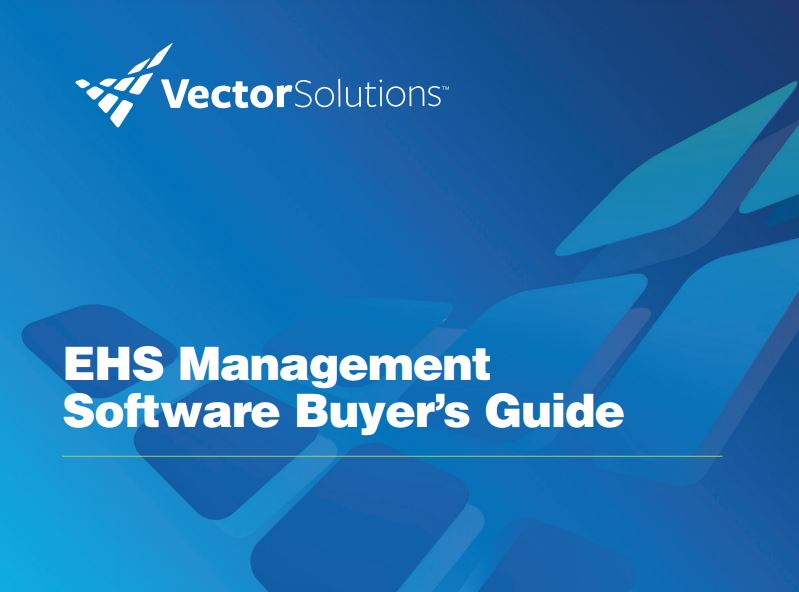 FREE GUIDE
EHS Management Software Buyer's Guide
Whether this is your first-time shopping for online environmental health and safety (EHS) software or you're upgrading from a legacy solution …

This free buyer's guide is designed for you to use in your search so that you can find the RIGHT solution for you and your company.

Download to get a breakdown of:
Features and components that any good EHS management solution should have
How safety in your organization can improve with the right solution
A framework for when to bring different teams into the buying process to ensure you choose the best solution for your whole company
How to uncover requirements for your safety management needs that the solution will satisfy
DOWNLOAD YOUR FREE GUIDE

You will also be subscribed to our email newsletter that delivers practical advice, resources, and products to help you navigate everyday Safety challenges. You may also be contacted by the sponsor of this event.

You can unsubscribe from emails at any time.
Privacy Policy