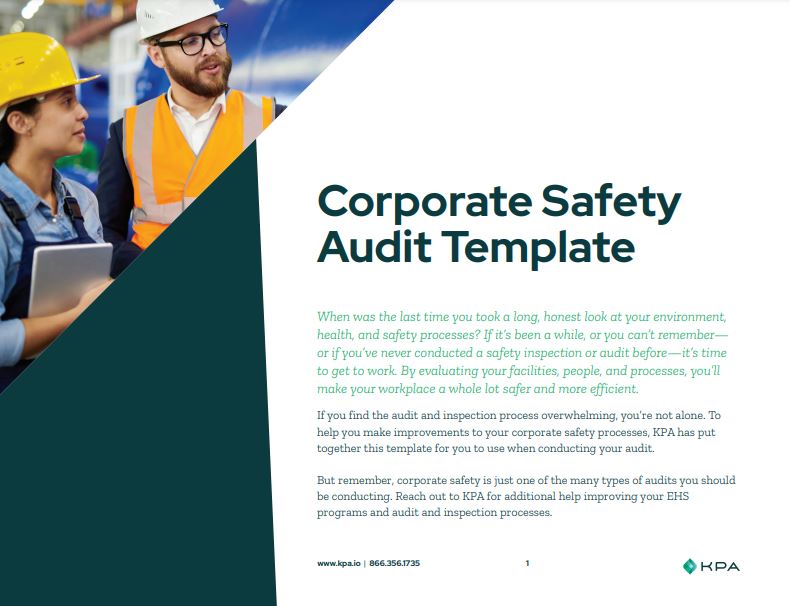 FREE GUIDE
Corporate Safety Audit Template
Unfortunately in the past year, we've learned that no organization is immune from crisis. We need to be prepared at all times to keep our employees safe when emergencies strike.

And nothing is more critical to keeping employees safe than speed and accuracy in our communications during an emergency.

In this free guide, find out how you can accelerate response times and deliver real-time insight about critical events with the potential to impact your people and assets.

After going through this guide, you'll better understand how to:
Identify, monitor, and assess threats more effectively
Make better decisions in crucial moments
Minimize exposure to risk
DOWNLOAD YOUR FREE GUIDE

You will also be subscribed to our email newsletter that delivers practical advice, resources, and products to help you navigate everyday Safety challenges. You may also be contacted by the sponsor of this event.

You can unsubscribe from emails at any time.
Privacy Policy