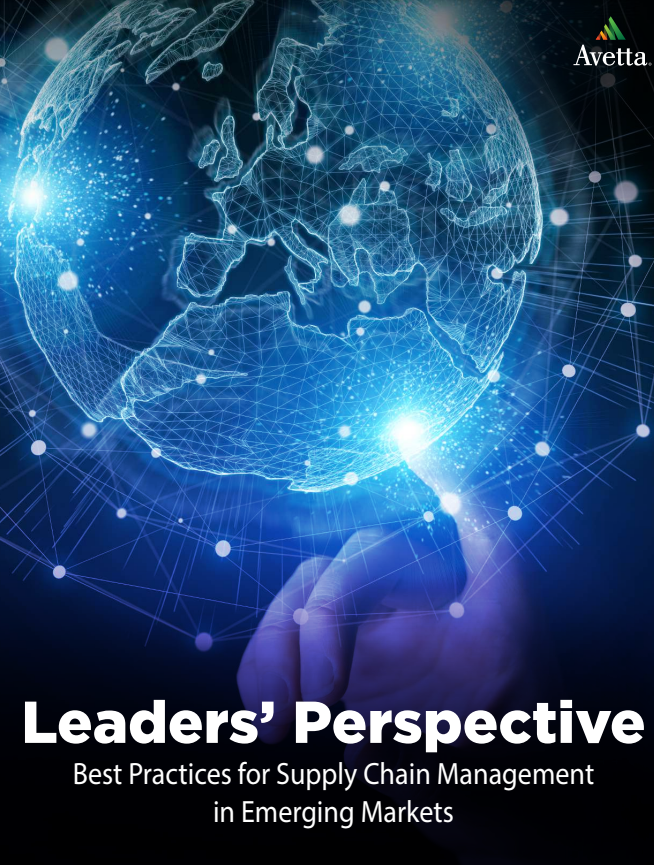 FREE GUIDE
Best Practices for Supply Chain Management in Emerging Markets
It's no secret that there are major supply chain issues.
Which makes life harder for everyone… especially safety.
With constant changes in suppliers, it'll be increasingly difficult to keep up with all the audits.
You'll need the perfect plan to pivot quickly and establish a supplier prequalification program.
That's why Avetta has made a quick guide that outlines how top safety professionals are conquering today's supply chain issues in order to keep their workplace running smoothly.
How to offset risks in order to drive value in today's environment
Understanding the level of risks in the emerging global market
Which countries present the most favorable opportunities to work with
How to deal with locations that have potentially unethical labor practices
A 5 pronged plan to combat operational risks
The top 4 functional risks that every safety pro needs to know
DOWNLOAD YOUR FREE GUIDE

By downloading this resource, you will be subscribed to the Safety News Alert email newsletter that delivers practical advice and resources to help you navigate everyday safety challenges. You may also be contacted by this whitepaper provider.

You can unsubscribe from emails at any time.
Privacy Policy