Thursday, May 27th, 2021 |
Choose your preferred time
How to Manage Employee Risk Across the 5 Steps of the Travel Journey
Covid-19 has amplified the importance of managing employee risk. Do you bulletproof travel risk plans ready for when travel resumes?

Find out in this free webinar on May 27th if your plans pass an expert risk assessment.

In it, you'll learn how to keep employees safe through the 5 steps of the travel journey:
Plan – Who can travel and how?
Book – How can tools provide needed risk information?
Prepare – What documents are required for travel?
Take Trip – How do you ensure duty of care for your people?
Return – How do you enable a safe return for the employee and those they might interact with?

Duration: 1 hour

Your Speakers:
Katie Virtue, Travel Consultant at Festive Road
Katie is a builder and connector of ideas and is relentless in her pursuit of excellence! She is energized by moving organizations forward through lateral thinking, deeper engagement and continual business process improvement.
Katie has shaped partnership strategies and served as a subject matter expert across various areas of indirect procurement and travel. She works with companies to optimize their travel program and she also collaborates with suppliers to ensure they achieve goals through the right approach to customer acquisition, strategy and events.
Katie is a frequent speaker on different business travel topics and is a founding member of the Business Travel Wellbeing Community bringing awareness and education while also advocating for treating business travellers as people first.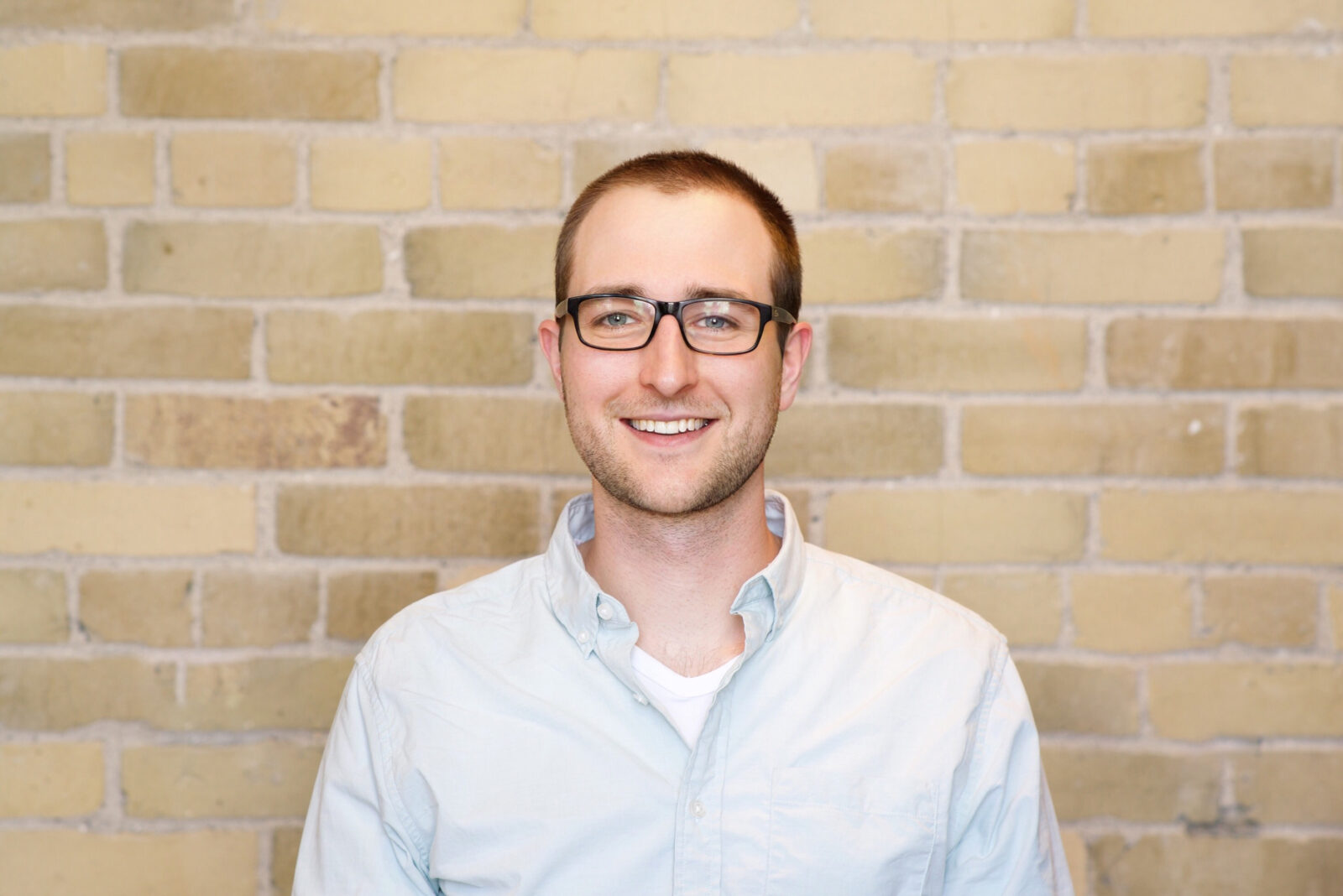 Max Tremaine, CEO at Sherpa
Max Tremaine is CEO & cofounder of sherpa˚, the leading global provider of travel identification requirements for the travel industry. Before creating sherpa˚, Max worked as an Analyst for Nielsen, focused on retail and CPG. He was also an early employee at Tier1, a leading finTech company. Max currently sits on the board of PropelTO, a grassroots organization empowering travel and hospitality professionals, and a Host at tech/startup community TechTO.
Max lives in Toronto, Canada and is an avid traveler, with too many stories of travel visa mistakes.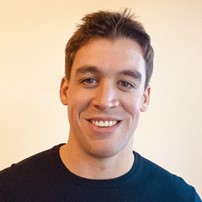 Bill Pursell, Sr. Product Marketing Manager at TripActions
As a Product Marketing Manager at TripActions, Bill oversees the launch and go-to-market strategy of products and features associated with our travel tools and supplier-related offerings. Before joining TripActions, Bill worked in marketing and communications at CWT, and held similar positions in other companies within the tech and financial space.
REGISTER FOR THIS FREE WEBINAR NOW
Can't attend the webinar live? Sign up anyway and we'll send you the recording when the event is over.

You will also be subscribed to our email newsletter that delivers practical advice, resources, and products to help you navigate everyday Safety challenges. You may also be contacted by the sponsor of this event.

You can unsubscribe from emails at any time.
Privacy Policy