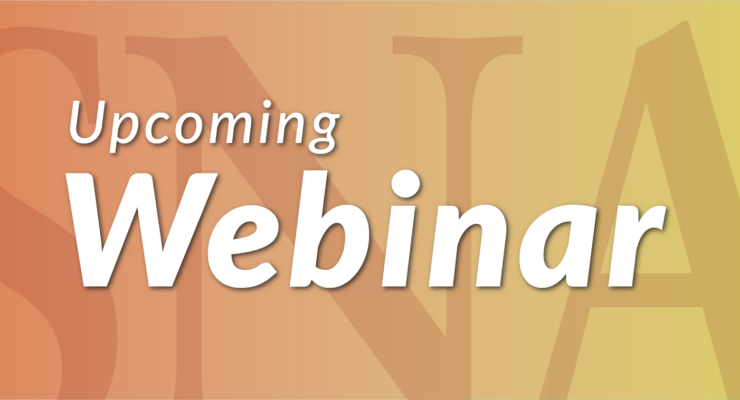 Tuesday, May 16th, 2023 |
Choose your preferred time
Effective Safety Management: Reducing Workplace Injury Costs
Workplace injuries can be costly for any organization, no matter the industry. According to the Liberty Mutual Workplace Safety Index, workplace injuries cost U.S. businesses over $1 billion every week, with total costs exceeding $58 billion each year.
Beyond the financial costs, reducing incidents can cut absenteeism and turnover, increase productivity, and raise workplace morale by demonstrating a commitment to employee health and safety.
And let's face it, when you are the first line of defense against accidents, injuries, and fatalities, it's your reputation on the line as well.
If you are committed to ensuring the health and safety of your employees, you should join this upcoming webinar on May 16th, Reducing the Costs of Serious Injuries and Fatalities. In this webinar, we'll review tips and best practices for reducing employee injuries and illnesses and establishing a culture of incident prevention at your organization.
Key takeaways:
Defining severe injuries and fatalities (SIFs)
The major effects of SIF on businesses and community
Best methods for developing SIF prevention strategies
Incident reduction tracking through the use of EHS metrics
Significant insights into risk mitigation opportunities
Speaker Info
Danielle Goddard, Product Marketing Manager, Vector Solutions
Danielle Goddard serves as Product Marketing Manager for Vector EHS Management, a leading EHS management software. Ms. Goddard is experienced with safety management systems and assisting customers with recording incident investigations and creating OSHA logs.
REGISTER FOR THIS FREE WEBINAR NOW
Can't attend the webinar live? Sign up anyway and we'll send you the recording when the event is over.

You will also be subscribed to our email newsletter that delivers practical advice, resources, and products to help you navigate everyday safety challenges. You may also be contacted by this webinar sponsor.

You can unsubscribe from emails at any time.
Privacy Policy