Have you ever stopped to think about how dangerous Santa's job is?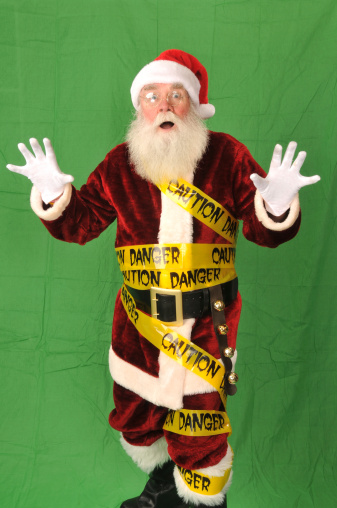 A Philadelphia plumbing contractor is out $43K after a worker was crushed and killed by a passing car while repairing an underground leak. OSHA says a proper work zone could've prevented the death.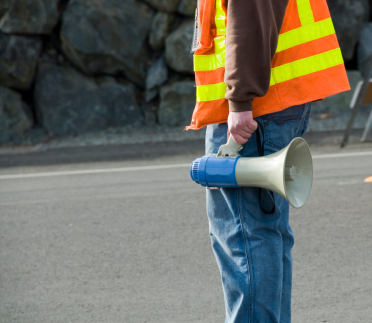 SAFETY TRAINING KITS
Get up to date with our Safety Training Kits.