Employee injuries cost employers $1 billion a week. Here's the latest injury cost data.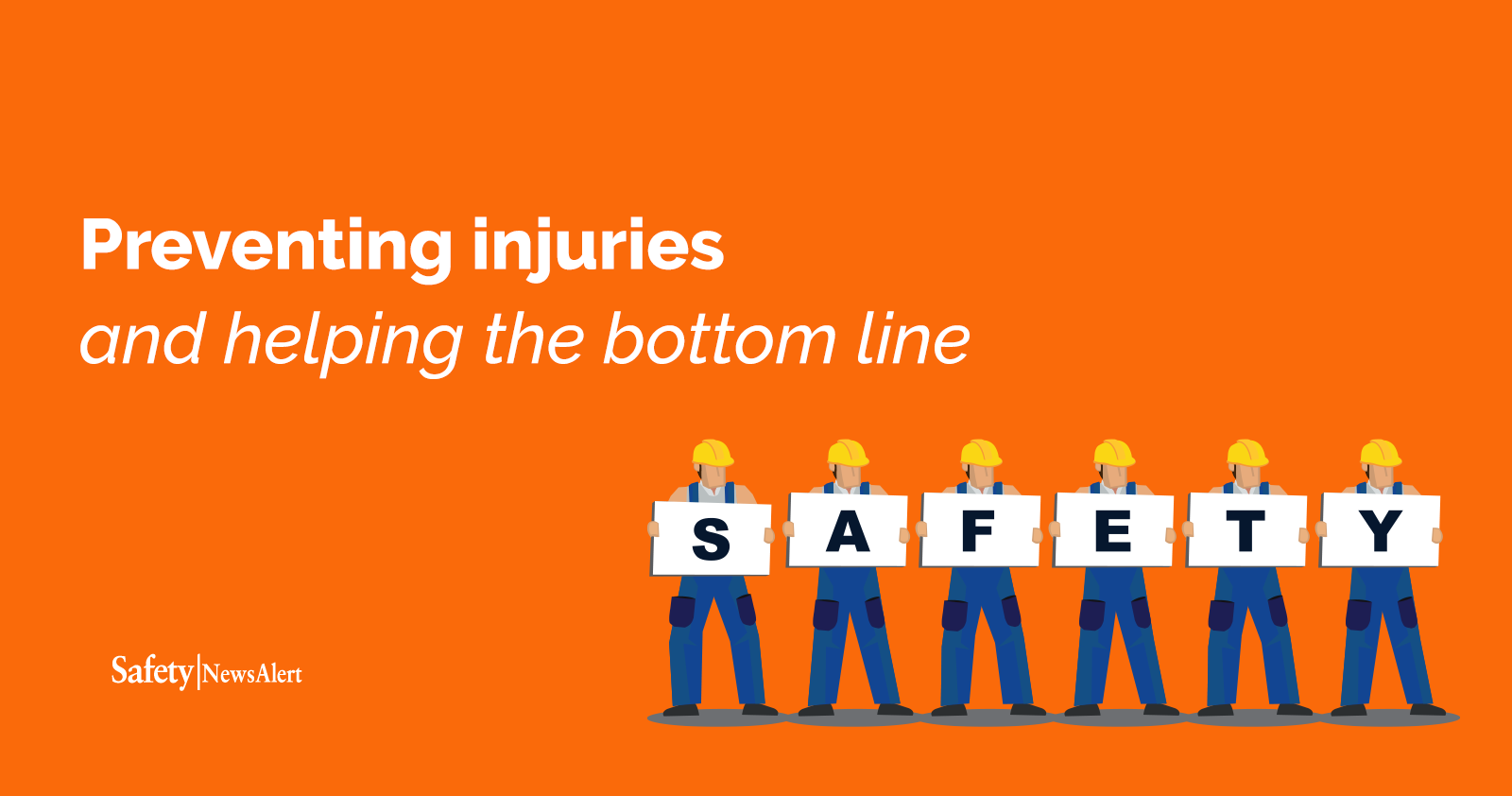 One out of every 2,500 claims get this large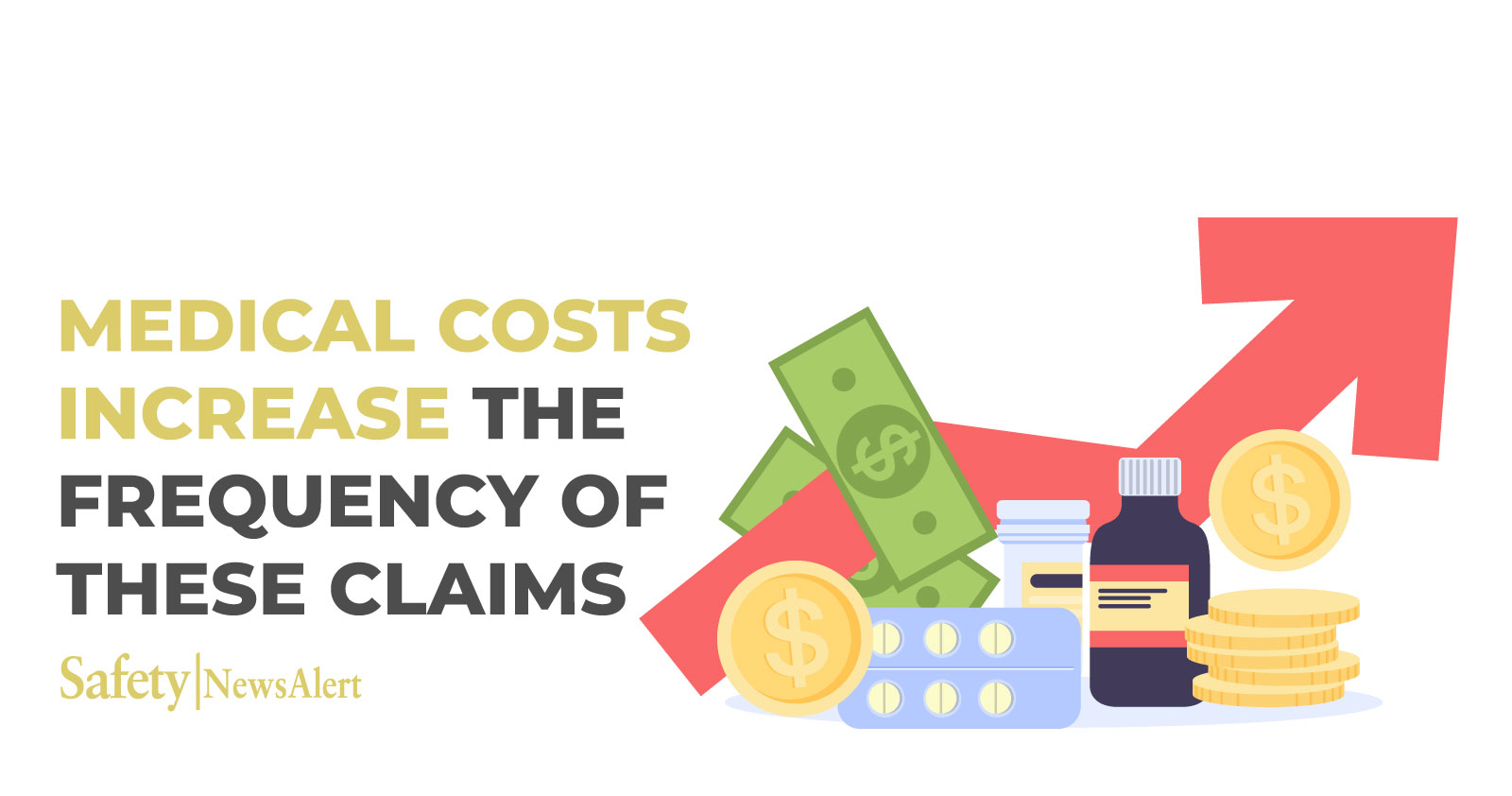 Imagine this: Upper management gives you a safety mandate. You realize their plan isn't achievable. And they're not receptive when you tell them. Now what? Bryce Griffler was sent to be the safety manager at one of his employer's worst performing facilities. Within his first two weeks at the plant, a forklift ran into a support […]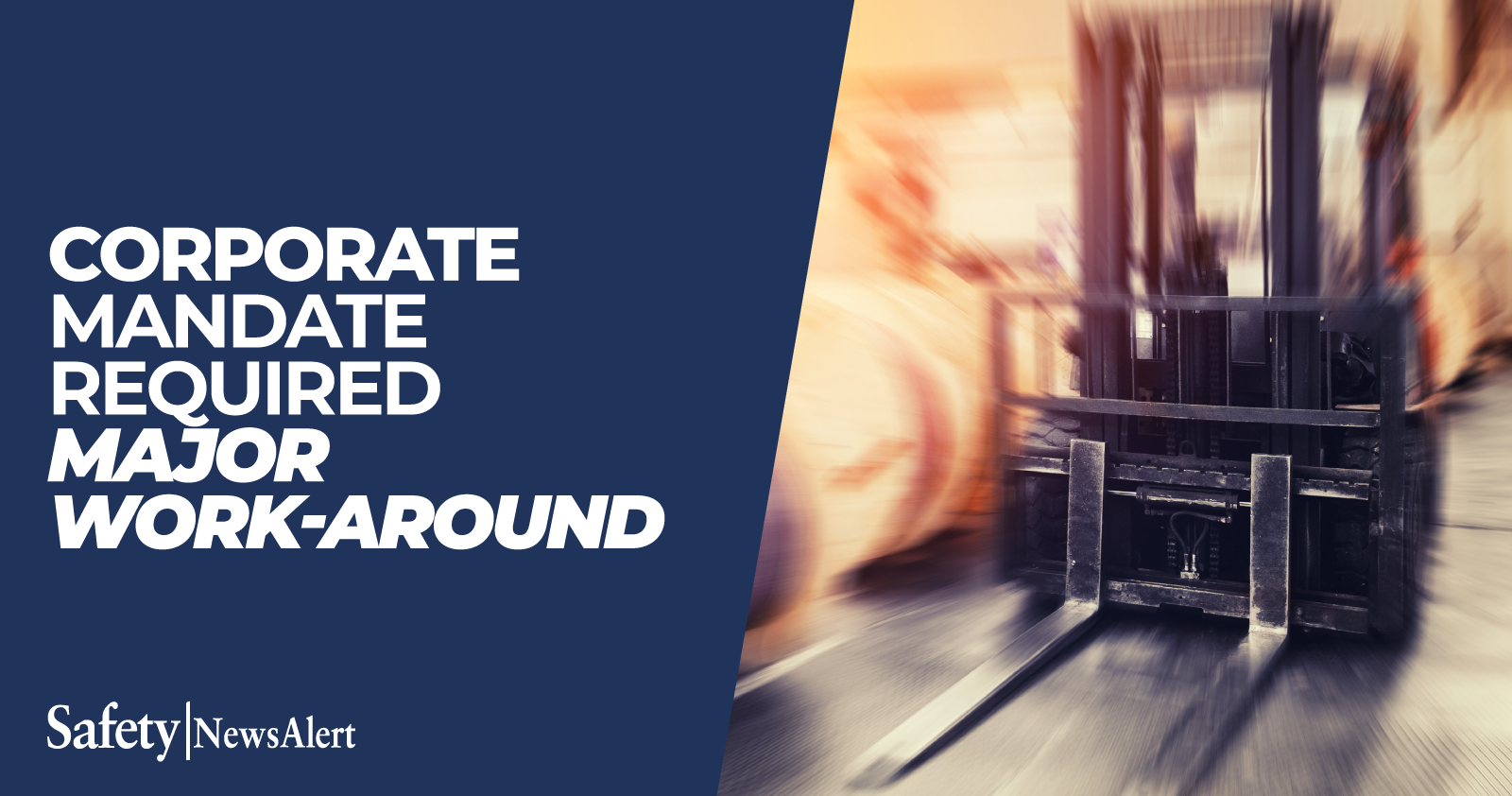 SAFETY TRAINING KITS
Get up to date with our Safety Training Kits.